about us
A.L.T.A. began in 2001 when the director decided to put on a one-act hillbilly play in the Alger Community Church fellowship hall for one performance. Fifty people came and we charged $1 at the door! We have grown to become one of the recognized community theatres in Skagit Valley. Various ways of growing our program are being considered.

Mission Statement:
A.L.T.A. exists to reflect a ray of hope into the brokenness of the human condition by creating artistic, thought-provoking and entertaining theatre.
A.L.T.A. Board: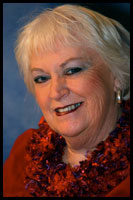 Henni Elliott, President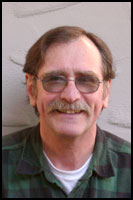 John O'Neill, Vice-all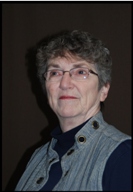 Vangi DeMaster, Founder/Director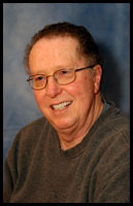 Dale Bearden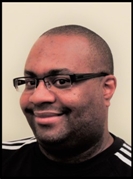 Tracey Johnson, Treaurer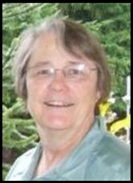 Kathleen O'Neill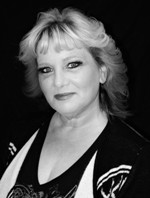 Resa Quinones, Secretary
JoAnn Backus Wright
It is with great sadness that we announce the passing of our friend and Board member, JoAnn, on March 24, 2019. She was a wonderful teacher, actress, and director and will be greatly missed.